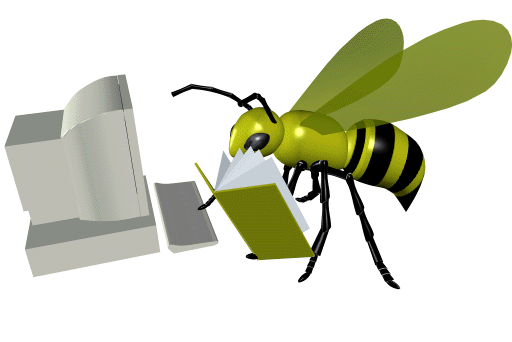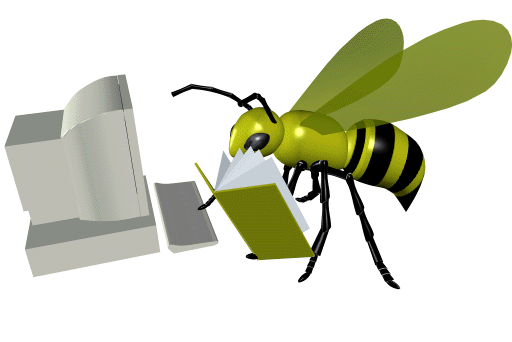 University Library & Learning Resources Center
HEA 460 - Special Topics in Health Education
Miss Mimms
The purpose of this course research guide is to acquaint you with some of the resources in the University Library and on the World Wide Web useful for locating information on your research paper topic. Should you have questions, stop by the Reference Desk on the first floor. You may also call the Reference Desk at (334) 229-4110 during the hours the Library is open.
Sources in the Library's Main Reference Collection on the first floor and the Health Sciences Reference Collection on the fourth floor along with similar sources online can help you find brief factual information quickly. Browse these locations for books with call numbers starting with the letters listed below. Call numbers are on the spines of the books.
Call Number Areas
HM-HZ
health-related social issues
R
health issues
CQ Researcher
Each CQ Researcher (ASU) report focuses on a single topic related to health, social, economic, political, or environmental issues. They provide a chronological overview and detail recent developments and opposing viewpoints. Each includes a bibliography that can lead you to other sources of information on your topic.
Additional Reference Sources
Encyclopedia of Associations
Main Reference (1st floor): AS 22 .E5
includes information on various organizations related to health
Health and Wellness Resource Center (ASU)
includes Mosby's Medical, Nursing and Allied Health Dictionary, Medical Encyclopedia, Health Organization Directory, Drug Finder, and Health Assessment Tools
Physicians Desk Reference
includes Stedman's Medical Dictionary and publications with drug information
Reference Collections
from the U.S. Department of Health & Human Services
The best method for finding journal articles is to use one of the Library's online article databases. For additional information on the databases listed below and for others, explore our list of databases especially those found under the Health Sciences category. Our databases are now easily accessible off campus by clicking on the database name and typing in the information requested. If you need additional assistance with accessing the databases, contact Randy Curtis (334 229-6968) or Cedric Davis (334 229-6998).
Some of the databases provide access to the entire text of articles. If the text of an article is not available in a database, check for the journal title in Serials Solutions (ASU) to determine if the article is available in another online database. Also check HORNetCat, our online catalog, for availability of journals in the Serials Department on the third floor. You may order those not available in the Library or via a full-text database through Interlibrary Loan.
Health Sciences Databases
Other Helpful Databases
Books from the Library's Main Stax (third and fourth floors) can also be helpful for finding information on your topic. Since you'll need current information, check the publication date of the books you find here.
Searching for Books
HORNetCat (online catalog for finding books located in the Library)
NetLibrary (access to the full text of books) (ASU)
Browsing Call Number Areas for Books
HM-HZ
health-related social issues
R
health issues
Federal and state governments publish a plethora of information on many topics. Although the University Library is not a depository for government documents, you can request documents through Interlibrary Loan. You may also visit the Library at Auburn University Montgomery, which is a depository.
Federal Government Information
US Government Statistical Information
Statistical Abstract of the United States
Main Reference Desk: HA 202 .S83
Alabama Government Information
Alabama Government Manual
Main Reference Desk: JK 4531 .A42 1994
The World Wide Web is an outstanding but often bewildering source of information. Not everything you find will be authoritative, accurate, and valid. Try searching one of these to find more reliable Web sites.
---
Course Research Guides | Information Literacy Program
University Library & Learning Resources Center | Alabama State University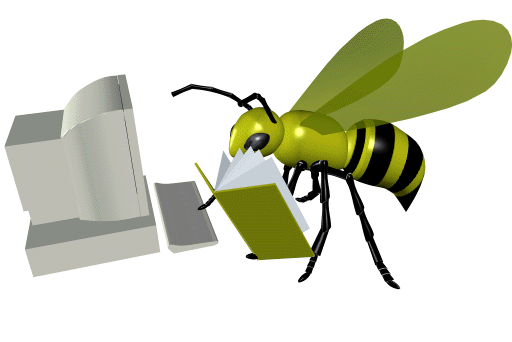 Alabama State University
University Library & Learning Resources Center
Authored by: Barbara Hightower, Information Literacy Librarian
All contents copyright © 2003-04, ASU. All rights reserved.
August 16, 2004
/library/dept/infolit/courseguides/hea460mimms.htm