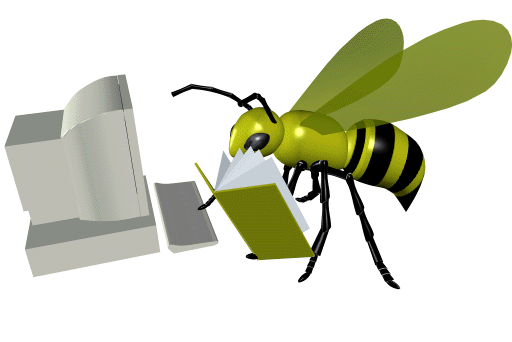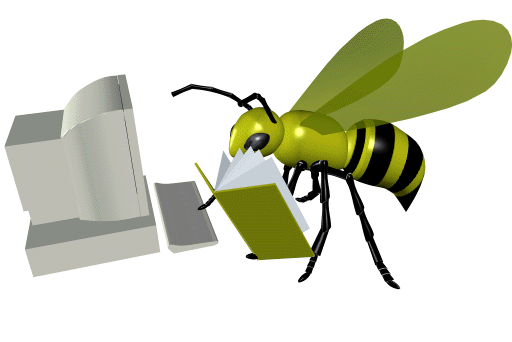 University Library & Learning Resources Center
EDU 575: Current & Emerging Instructional Technology
Dr. Bellel
The purpose of this course research guide is to acquaint you with some of the resources in the University Library and on the World Wide Web useful for research topics related to instructional technologies. Should you have questions, stop by the Reference Desk on the first floor. You may also call the Reference Desk at (334) 229-4110 during the hours the Library is open.
Sources in the Library's Reference Collection can help you find brief factual information quickly. Be sure to browse the shelves near the sources listed below to find others.
Encyclopedia of American Education
Main Reference: LB 17 .U54 2001
Educational Media and Technology Yearbook
Main Reference: LB 1028.3 .E38
The best method for finding journal articles is to use one of the Library's online article databases. For additional information on the databases listed below and for others, explore our list of databases. Our databases are easily accessible off campus by clicking on the database name and typing in the information requested. If you need additional assistance with accessing the databases, contact Cedric Davis (334 229-6998).
Some of the databases provide access to the entire text of articles. If the text of an article is not available in a database, check for the journal title in Serials Solutions (ASU) to determine if the article is available in another online database. Serials Solutions does not include Wilson Education Full Text, so be sure to check this database separately. Also check HORNetCat, our online catalog, for availability of journals in the Serials Department on the third floor. You may order those not available in the Library or via a full-text database through Interlibrary Loan.
Education Databases
Additional Databases
To expand your research to books not located in the Library or online in netLibrary, you may request other books through Interlibrary Loan or check them out from libraries in the Montgomery Higher Education Consortium.
Federal and state governments publish a plethora of information on many topics. Although the University Library is not a depository for government documents, you can request documents through Interlibrary Loan. You may also visit the Library at Auburn University Montgomery, which is a depository.
Federal Government Information
Alabama Government Information
APA Style
You will use the Publication Manual of the American Psychological Association to cite your sources. A copy of the Manual is available at the Reference Desk on the first floor of the Library. Additional assistance with citing electronic publications is available from the APA online site.
Please take a few minutes to let us know what you think about this guide. Has it helped with your research? Do you have any suggestions for improving the guide? You may e-mail Marsha V. Taylor(mvtaylor@alasu.edu) or call her at (334) 229-6839 with your comments and suggestions.
---
Course Research Guides | Information Literacy Program
Alabama State University | University Library & Learning Resources Center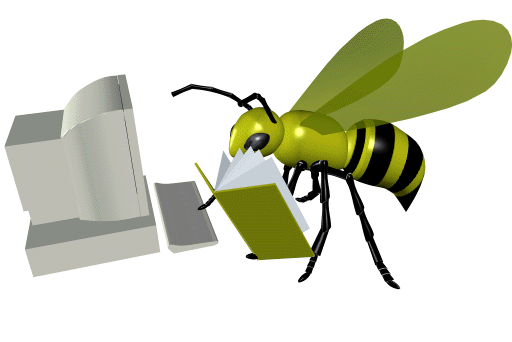 Alabama State University
University Library & Learning Resources Center
Authored by: Barbara Hightower, Information Literacy Librarian
All contents copyright © 2003, ASU. All rights reserved.
September 29, 2003
/library/dept/infolit/courseguides/edu575bellel.htm