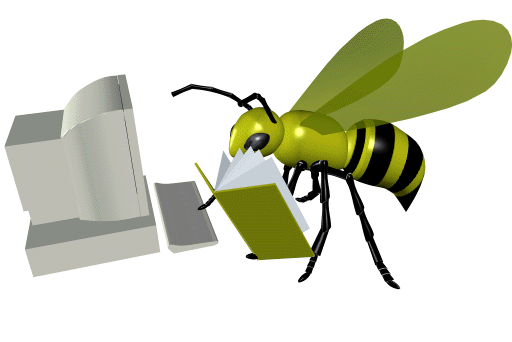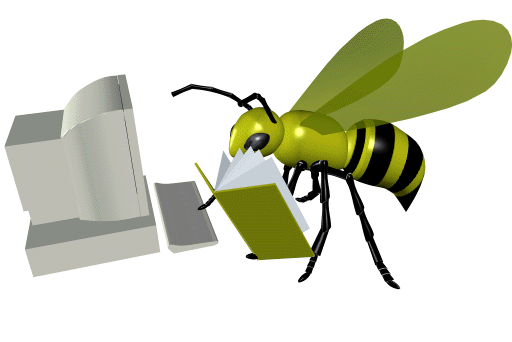 University Library & Learning Resources Center
CMM 211- Introduction to Mass Communications
Dr. Daufin
This course research guide focuses on resources in the University Library and on the World Wide Web that you can use for research for your assignments. Should you have questions, stop by the Reference Desk on the first floor. You may also call the Reference Desk at (334) 229-4110 during the hours the Library is open.
In addition to the sources listed below, consult the course research guides for courses on communications law and ethics:
Books located in the Reference Collection on the Library's first floor provide information on many topics. Books in this area will be especially useful for finding biographical information on people significant in the history of mass communications.

Current Biography
Main Reference: CT 100 .C8
Biographical Dictionary of American Journalism
Main Reference: PN 4871 .B56 1989
History of the Mass Media in the United States
Main Reference: P 92. U5 H55 1998
Journalistic Advocates and Muckrakers: Three Centuries of Crusading Writers
Main Reference: PN 4871 .A56 1997
Journalists of the United States: Biographical Sketches of Print and Broadcast News Shapers from the Late 17th Century to the Present
Main Reference: PN 4871 .D68 1991
Literary Journalism: A Biographical Dictionary of Writers and Editors
Main Reference: PN 4820 .A66 1996
The best method for finding articles is to use one of the Library's online article databases. The databases are easily accessible off campus by clicking on the database name and typing in the information requested. If you need additional assistance with accessing the databases off campus, contact Cedric Davis at (334) 229-6998.

Not all of our databases provide access to the entire text of articles. If the text of an article is not available in a database, consult the following sources:

Serials Solutions (ASU) - to determine if the article is available in another online database.
HORNetCat - for journals, magazines, and newspapers to which the Library subscribes. These publications are housed in the Serials Department on the third floor.
Interlibrary Loan - to order those articles not available in the Library or via a full-text database.

Journals & Magazines

Newspapers

Career Information
Books can provide an in-depth discussion of your topic.

HORNetCat - for finding books in the Library
netLibrary (ASU) - access to the full text of books online
| | |
| --- | --- |
| The World Wide Web is an outstanding but often bewildering source of information. Not everything you find will be authoritative, accurate, and valid. Try searching one of these to find more reliable Web sites. | |
Please take a few minutes to let us know what you think about this guide. Has it helped with your research? Do you have any suggestions for improving the guide? You may e-mail Marsha V. Taylor at mvtaylor@alasu.edu or call (334) 229-6839 with your comments and suggestions.
Course Research Guides | Information Literacy Program | Information Literacy Calendar
University Library & Learning Resources Center | Alabama State University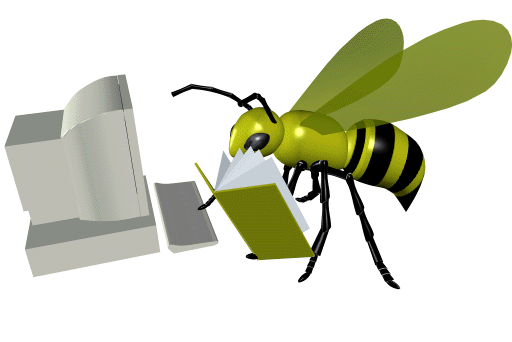 Alabama State University
University Library & Learning Resources Center
Authored by: Barbara Hightower, Information Literacy Librarian
All contents copyright © 2004, ASU. All rights reserved.
May 17, 2004
Edited by: Marsha V. Taylor, Information Literacy Librarian
February 16, 2005
/library/dept/infolit/courseguides/cmm211ellington.htm